Syntegon Packaging Solutions BV (formerly Bosch Packaging) is a leading provider of processing and packaging technology in the food and pharmaceutical industries worldwide.
Syntegon Manufacturing

Operational excellence
Germany
"It took significant time and effort to combine and reconcile our KPI spreadsheets across different product groups in order to report performance. That time would be better spent contributing directly to our improvement projects."
Robert Kroon, Global Change Agent, Strategic Projects, Deployment and Performance, Syntegon Packaging Solutions BV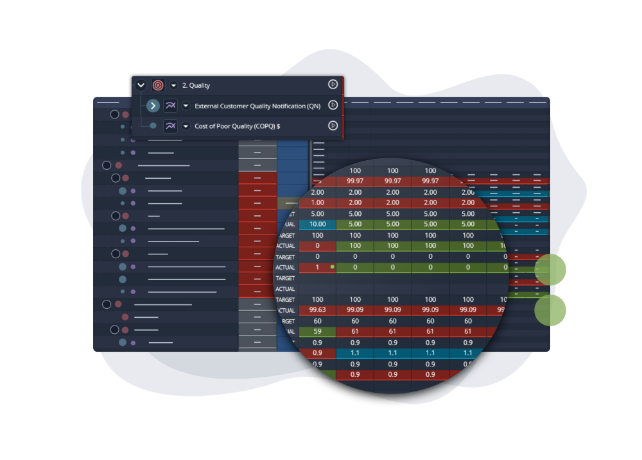 "Our goal was to automate manual performance reporting and demonstrate traceability between strategic objectives and our project delivery. In both cases, i-nexus has enabled us to deliver the outcome to the business."
Robert Kroon, Global Change Agent, Strategic Projects, Deployment and Performance, Syntegon Packaging Solutions BV
Key information
Customer outcome
Real-time standardized operational performance management reporting that drives improved productivity
i-nexus solution focus
Common KPI framework across product groups
Standardized real-time performance scorecards by product group
Automated management reporting cycles
Countermeasure process for exception handling
i-nexus benefits
Enabled consistent reporting and practices through standardized KPIs and scorecard
Increased focus on productivity by automating reporting, and reinvesting time previously spent preparing reports
Reached timely informed decisions based on real-time performance insight. Enhance productivity and performance by driving countermeasure and preventive action culture
The i-nexus difference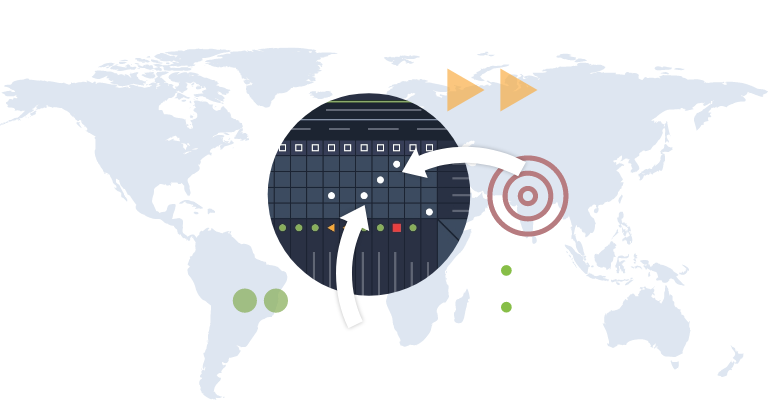 i-nexus wraps around you
i-nexus wraps around how you want to deliver your goals. Languages, locations, products, processes. Exactly how you want it. All inside one solution.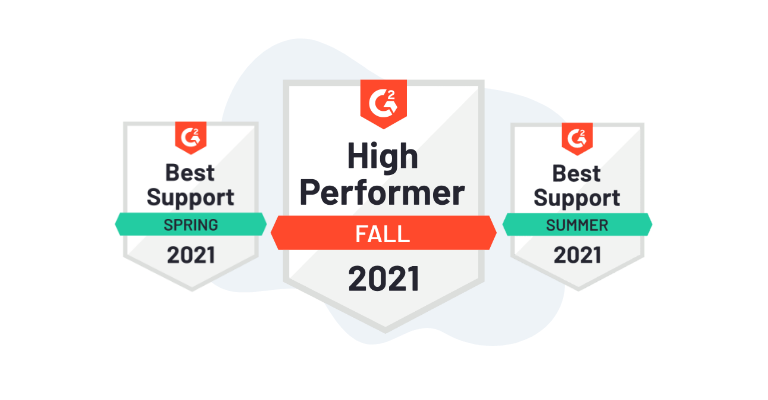 Support for your journey
We use two decades of experience across strategy execution, Hoshin Kanri, Lean, and project management to help you overcome your challenges, spot gaps, and accelerate success.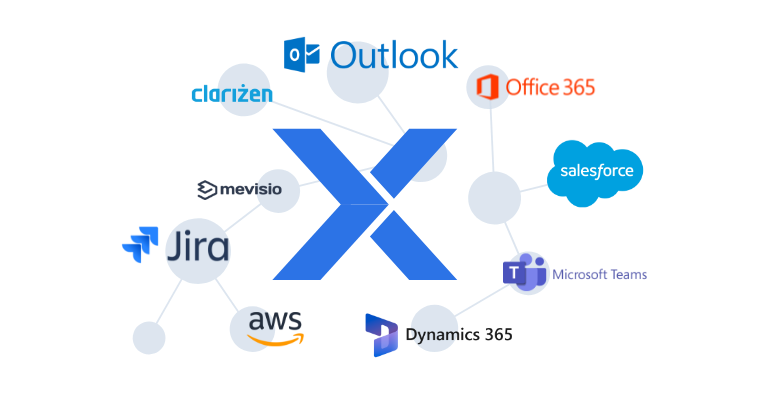 Integrate i-nexus
i-nexus acts as your single source of truth, connecting project management software, ERP, CRM, and other critical systems to give you a total view of what matters to achieving your goals.
Learn more about operational excellence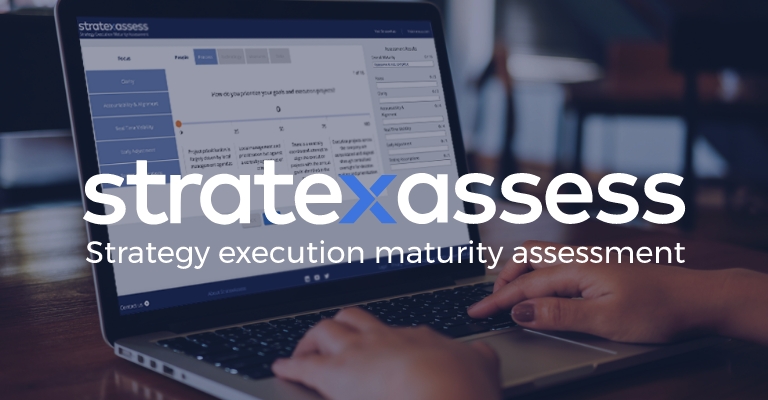 StratexAssess
Assess your strategy-to-execution gap with StratexAssess.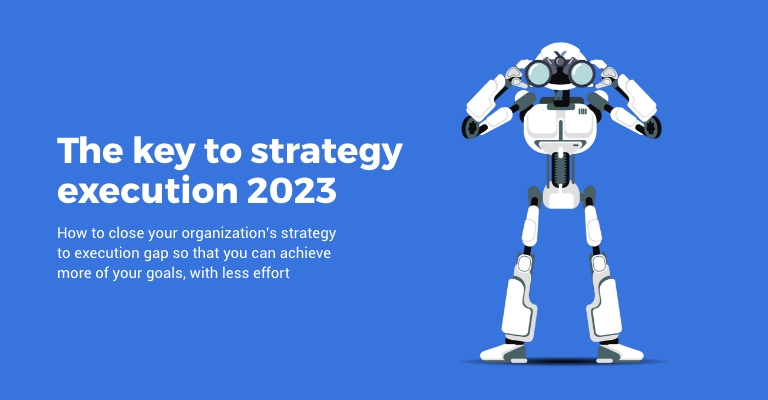 Key to strategy execution
Get inspired about the ways you can conquer strategy execution with our eBook.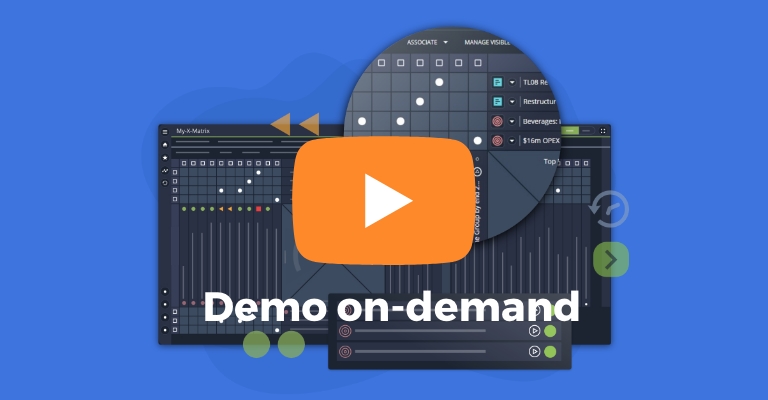 See i-nexus In action
Watch our on-demand preview of i-nexus to get a glimpse of how we can help.