This innovative biopharmaceutical company discovers, develops and delivers world-class consumer healthcare products, and with countless projects and innovations to manage, having centralized data to inform decision-making and promote best practice is paramount.
Pharmaceutical

Operational excellence
Europe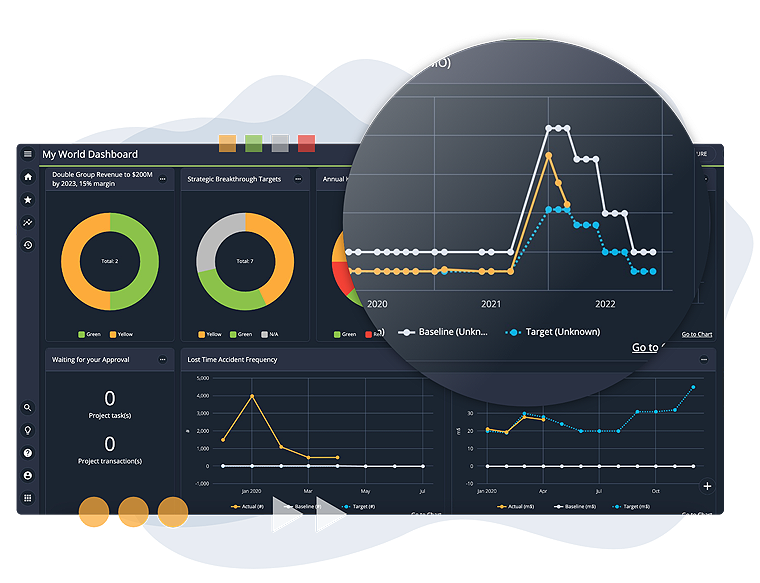 "Consolidating information across the whole organization impacted the results of each project, and inhibited the business' ability to establish best practice and roll this out across the different units which contributed to each project."
The i-nexus difference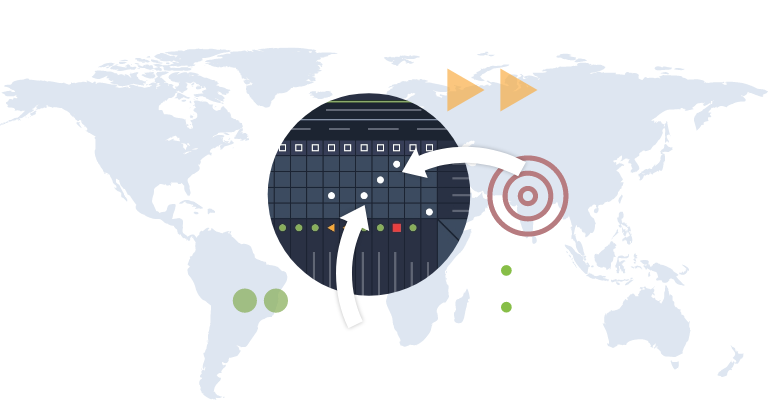 i-nexus wraps around you
i-nexus wraps around how you want to deliver your goals. Languages, locations, products, processes. Exactly how you want it. All inside one solution.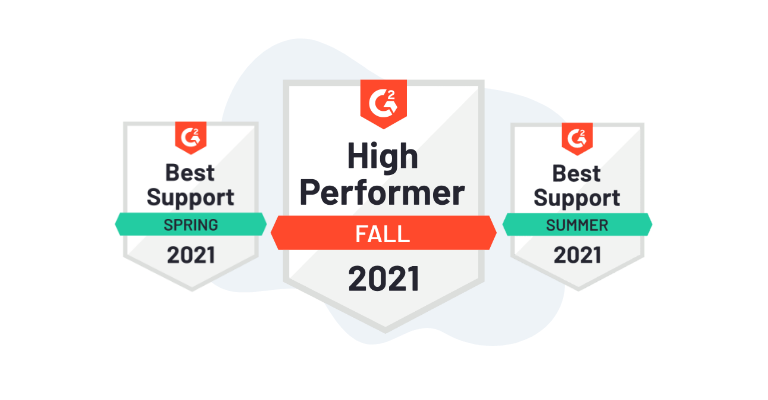 Support for your journey
We use two decades of experience across strategy execution, Hoshin Kanri, Lean, and project management to help you overcome your challenges, spot gaps, and accelerate success.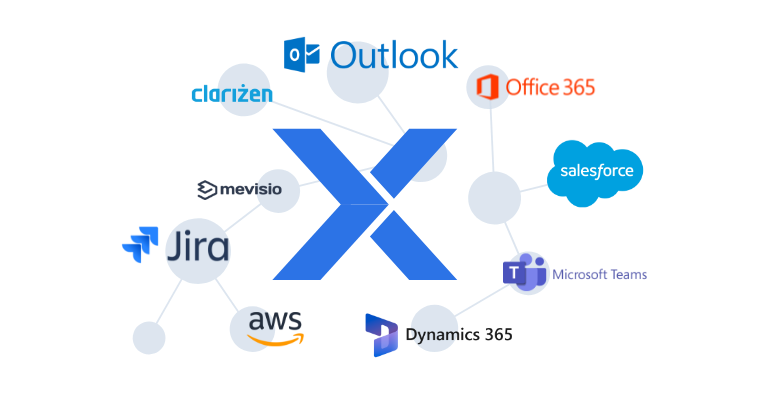 Integrate i-nexus
i-nexus acts as your single source of truth, connecting project management software, ERP, CRM, and other critical systems to give you a total view of what matters to achieving your goals.
Learn more about operational excellence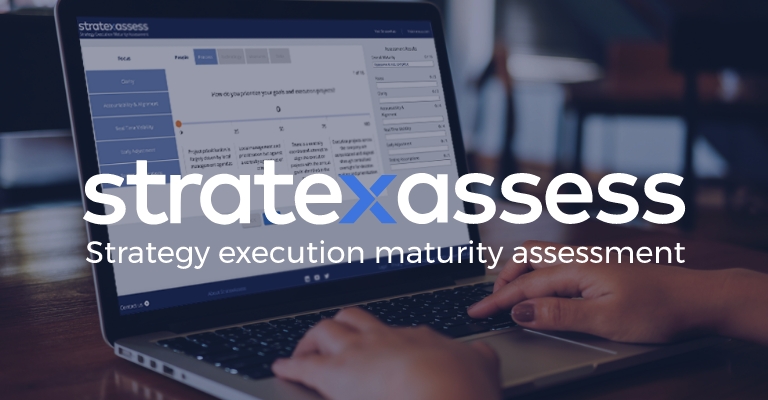 StratexAssess
Assess your strategy-to-execution gap with StratexAssess.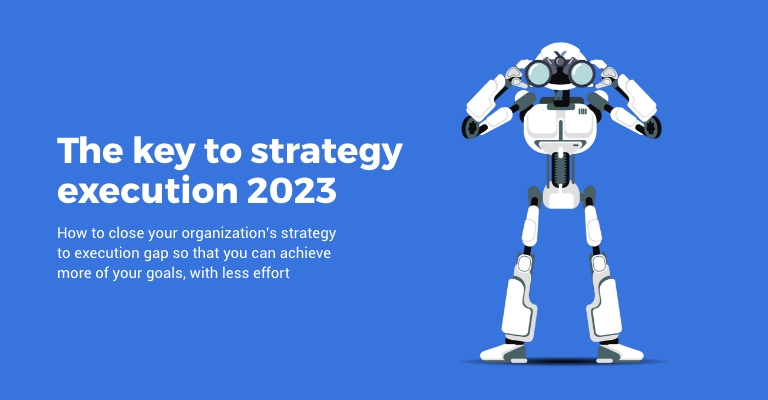 Key to strategy execution
Get inspired about the ways you can conquer strategy execution with our eBook.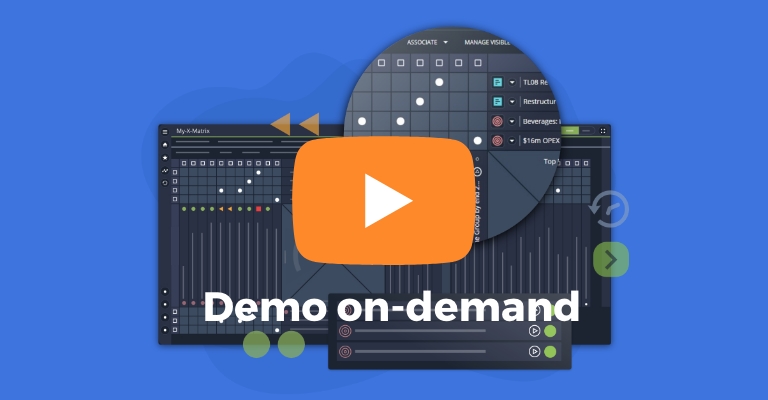 See i-nexus In action
Watch our on-demand preview of i-nexus to get a glimpse of how we can help.