Established in 1999, FSN Capital is a leading private equity adviser in the North European region with EURO 2.1b under management.
FSN Capital Private Equity

Hoshin Kanri & Strategy execution
Europe
"Our FSN Execution Framework is critical to our success yet we were managing it with numerous spreadsheets. Now we've replaced these spreadsheets with a collaborative solution that makes policy deployment much easier both within our portfolio companies and for FSN itself."
Knut Rosjorde, Chief Financial Officer, FSN Capital Partners AS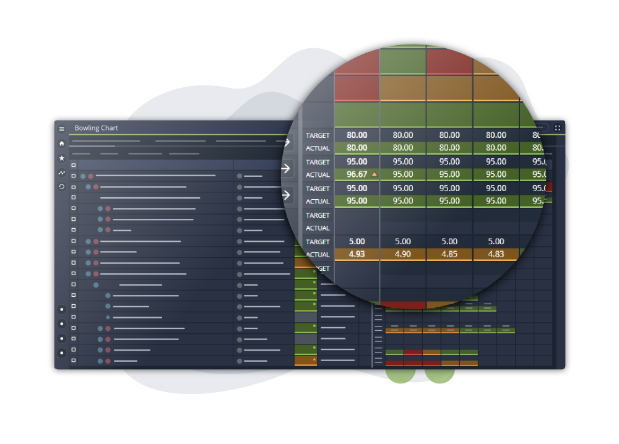 "We were struggling to efficiently manage and deploy strategy in the portfolio with the historic spreadsheets as they become hard to use in policy deployment throughout the year. The match between our strategy framework and the Hoshin basis of i-nexus as well as the reporting features made us go for i-nexus as our strategy execution tool."
Knut Rosjorde, Chief Financial Officer, FSN Capital Partners AS
Key information
Customer outcome
Real-time standardized operational performance management reporting that drives improved productivity
i-nexus solution focus
Common KPI framework across product groups
Standardized real-time performance scorecards by product group
Automated management reporting cycles
Countermeasure process for exception handling
i-nexus benefits
Enabled consistent reporting and practices through standardized KPIs and scorecards
Increased focus on productivity by automating reporting, reinvesting time previously spent preparing reports
Reached timely informed decisions based on real-time performance insight
Enhanced productivity and performance by driving countermeasure and preventive action culture
The i-nexus difference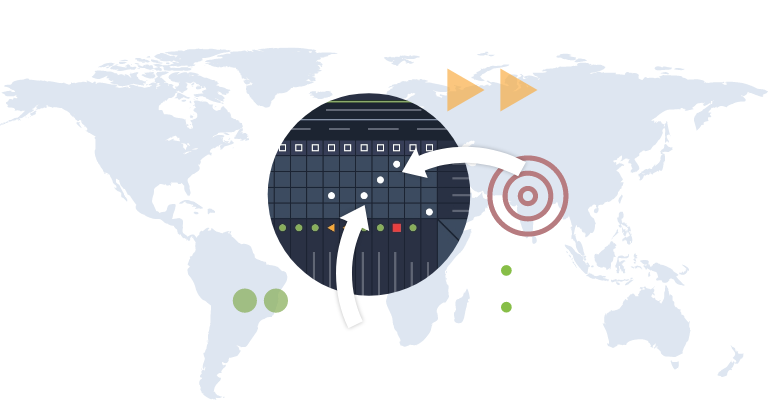 i-nexus wraps around you
i-nexus wraps around how you want to deliver your goals. Languages, locations, products, processes. Exactly how you want it. All inside one solution.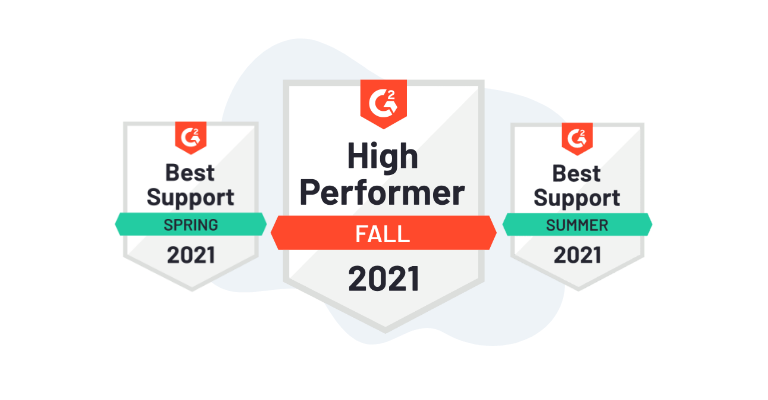 Support for your journey
We use two decades of experience across strategy execution, Hoshin Kanri, Lean, and project management to help you overcome your challenges, spot gaps, and accelerate success.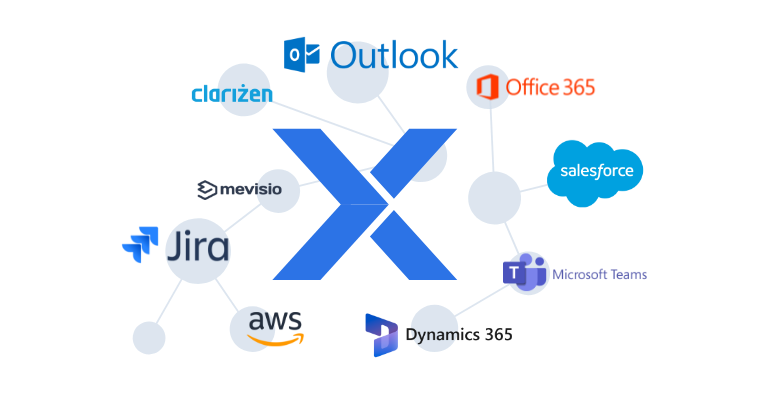 Integrate i-nexus
i-nexus acts as your single source of truth, connecting project management software, ERP, CRM, and other critical systems to give you a total view of what matters to achieving your goals.
Learn more about strategy execution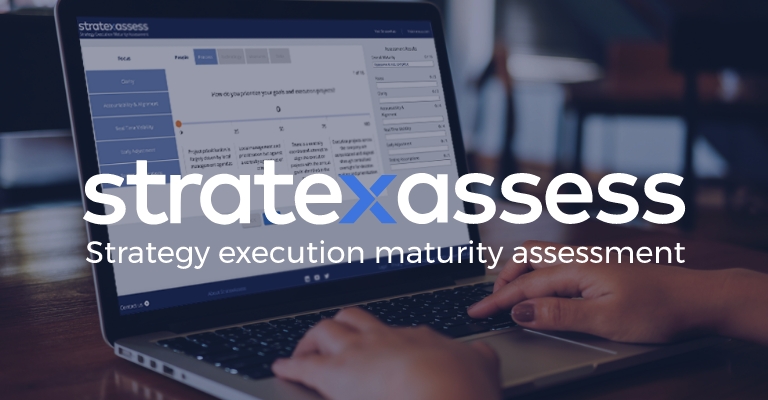 StratexAssess
Assess your strategy-to-execution gap with StratexAssess.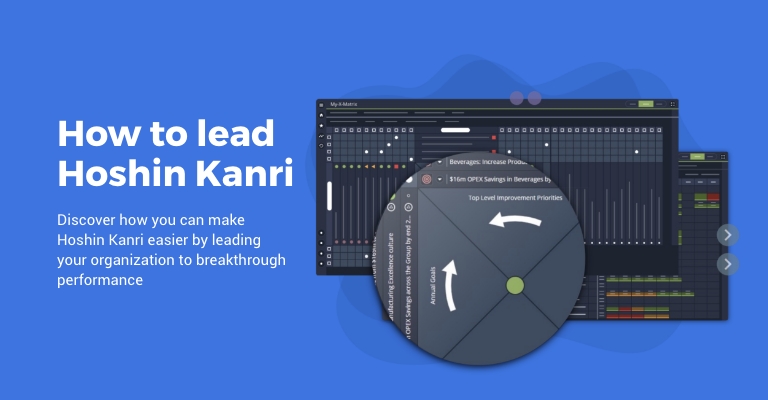 Lead Hoshin Kanri
Get inspired about how you can be a Hoshin leader with our eBook.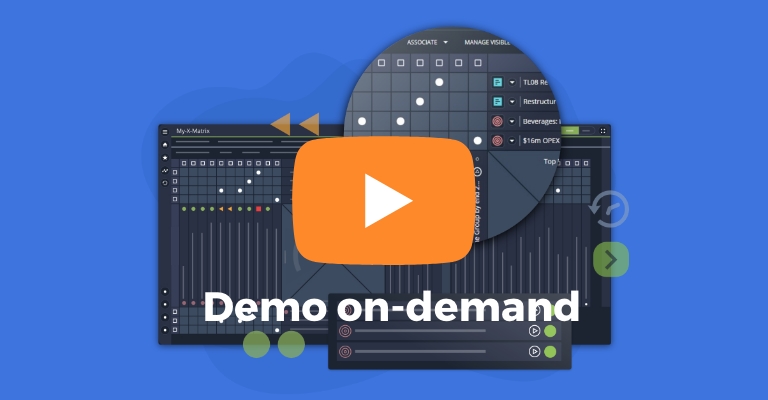 See i-nexus In action
Watch our on-demand preview of i-nexus to get a glimpse of how we can help.