Flextronics is a leading global contract manufacturer offering integrated technology, supply chain and manufacturing solutions (Automotive & Healthcare Division).
Flextronics Manufacturing

Operational excellence
Singapore
"Our teams were heroes driven by a single purpose – to delight our customers. At all costs. But firefighting came at a price and it became almost impossible to focus activities on performance in our lean manufacturing system."
Stefan Osswald, Vice President Business Excellence Flex Inc.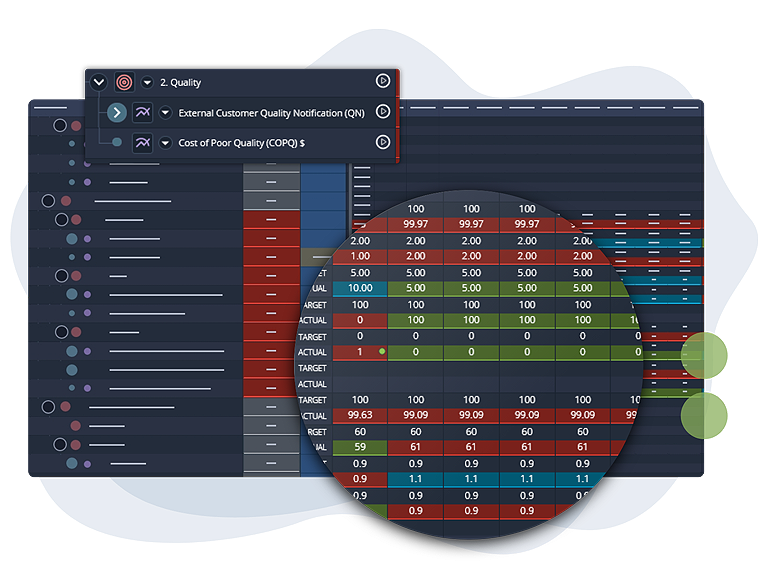 "With i-nexus we now have consistent scorecard reporting across an increasing number of business units, giving us real-time insight and the confidence we are investing in the right activities for growth."
Stefan Osswald, Vice President Business Excellence Flex Inc.
Key information
Customer outcome
Real-time standardized operational performance management system that drives improved productivity.
i-nexus solution focus
Common metric framework across business units
Standardized real-time performance scorecards by business unit
Automated management reporting cycles
Countermeasure process for exception handling
i-nexus benefits
Enabled consistent reporting and practices through standardized metrics and scorecards
Increased focus on productivity by automating reporting, reinvesting time previously spent preparing reports
Make timely informed decisions based on real-time performance insight
Enhance productivity and performance by driving countermeasure and preventive action culture
The i-nexus difference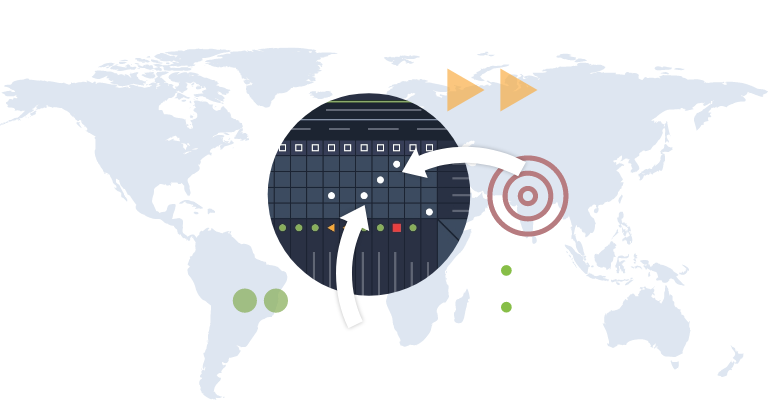 i-nexus wraps around you
i-nexus wraps around how you want to deliver your goals. Languages, locations, products, processes. Exactly how you want it. All inside one solution.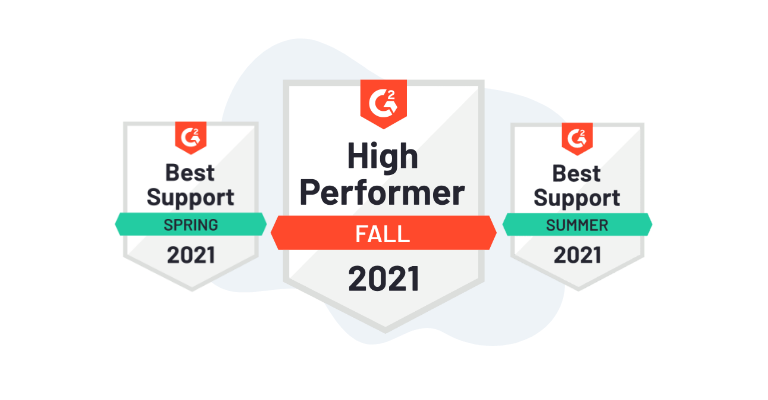 Support for your journey
We use two decades of experience across strategy execution, Hoshin Kanri, Lean, and project management to help you overcome your challenges, spot gaps, and accelerate success.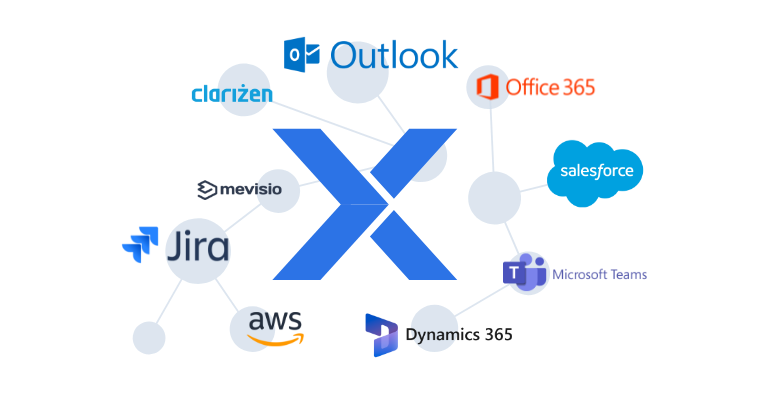 Integrate i-nexus
i-nexus acts as your single source of truth, connecting project management software, ERP, CRM, and other critical systems to give you a total view of what matters to achieving your goals.
Learn more about operational excellence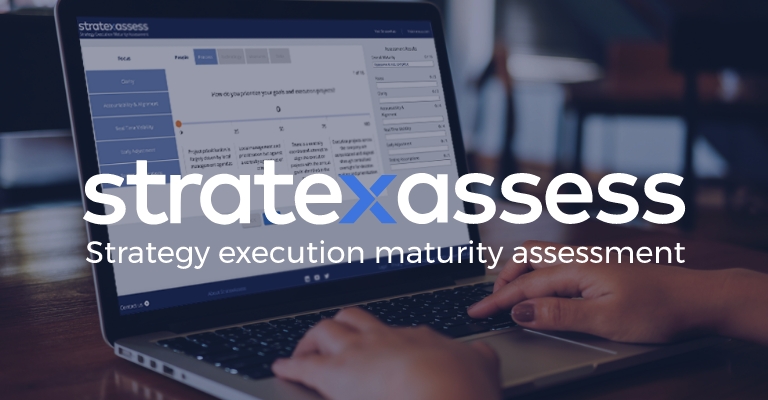 StratexAssess
Assess your strategy-to-execution gap with StratexAssess.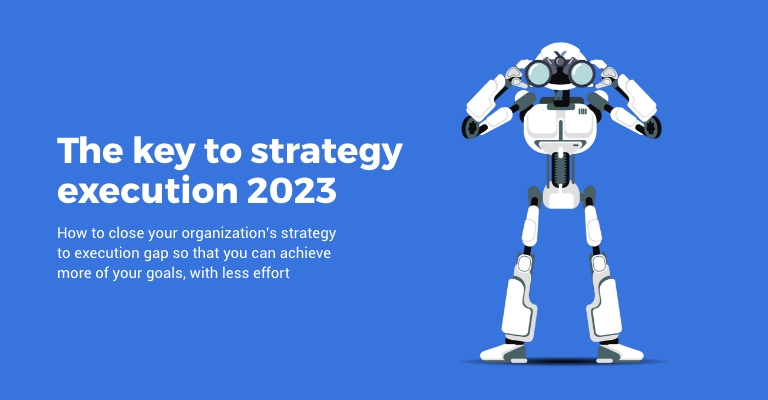 Key to strategy execution
Get inspired about the ways you can conquer strategy execution with our eBook.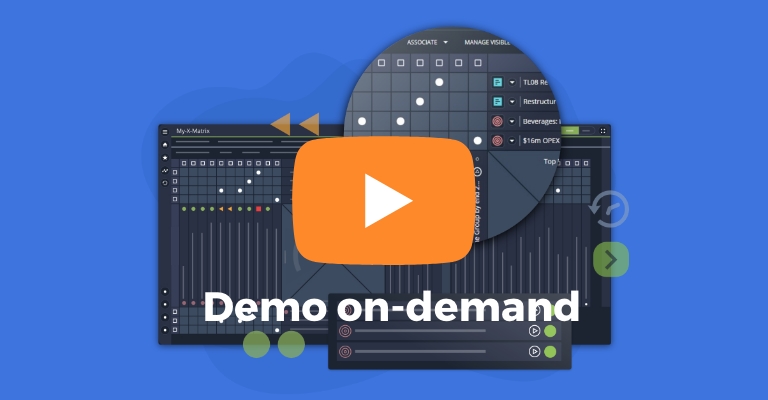 See i-nexus In action
Watch our on-demand preview of i-nexus to get a glimpse of how we can help.