Wabtec is a leading supplier of critical components, locomotives, services, signaling and logistics systems and services to the global rail industry.
Wabtec Manufacturing

"We'd taken spreadsheets as far as we could for managing our strategy deployment process. Too much time was being wasted and our manual process was prone to error."
Mahesh Shankar, Director, Strategy, Wabtec Corporation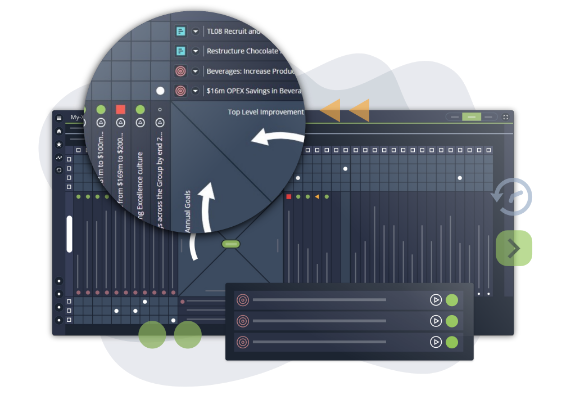 "i-nexus replaced our spreadsheet patchwork with a single solution that automated our process. Automating our manually-intensive process has led to productivity gains and the ability for the team to think strategically."
Mahesh Shankar, Director, Strategy, Wabtec Corporation
Outcomes
Customer outcome
Collaborative cloud solution that enables and automates strategy deployment
i-nexus solution focus
Interactive planning using x-matrix
Performance reporting with bowling xharts
Root cause analysis and countermeasures for exception handling
Automated monthly management reporting cycles
i-nexus benefits
Built a "single source of truth" that centralizes data
Maintained an x-matrix multi-dimensional planning view of strategic objectives, KPIs & targets, and activities/projects
Automated key activities including report preparation and distribution
Drove accountability and monitor progress toward targets through real-time performance tracking
Brought underperformance back on track by determining root cause and implementing rapid countermeasures
The i-nexus difference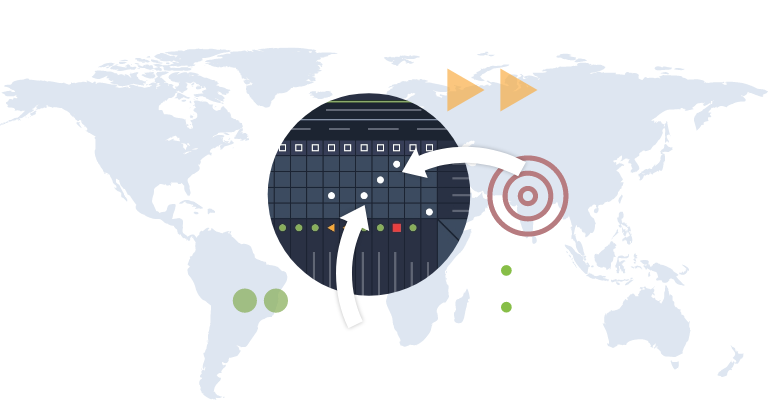 i-nexus wraps around you
i-nexus wraps around how you want to deliver your goals. Languages, locations, products, processes. Exactly how you want it. All inside one solution.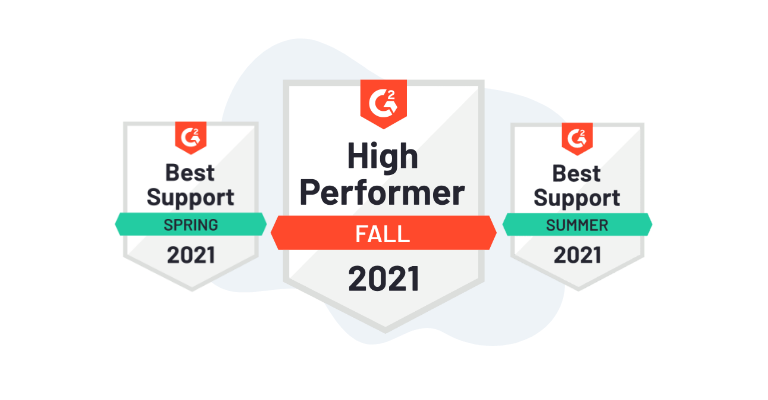 Support for your journey
We use two decades of experience across strategy execution, Hoshin Kanri, Lean, and project management to help you overcome your challenges, spot gaps, and accelerate success.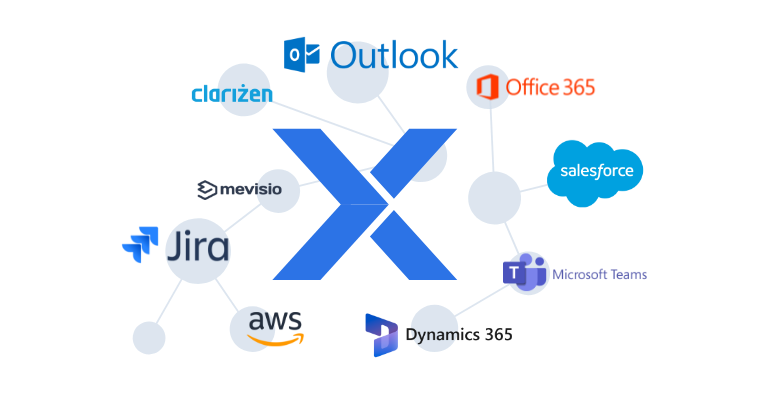 Integrate i-nexus
i-nexus acts as your single source of truth, connecting project management software, ERP, CRM, and other critical systems to give you a total view of what matters to achieving your goals.
Learn more about strategy execution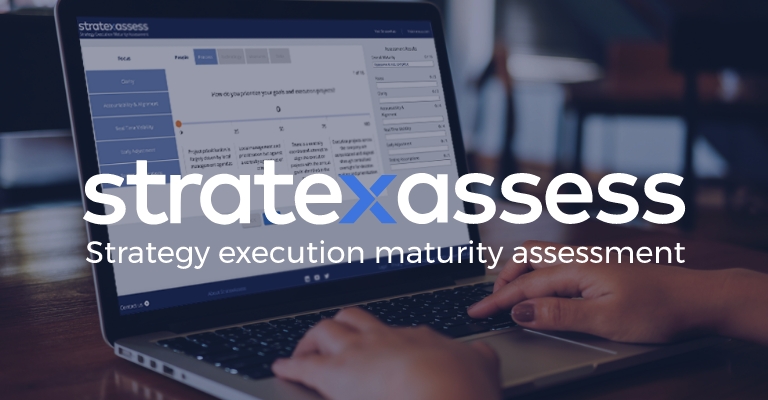 StratexAssess
Assess your strategy-to-execution gap with StratexAssess.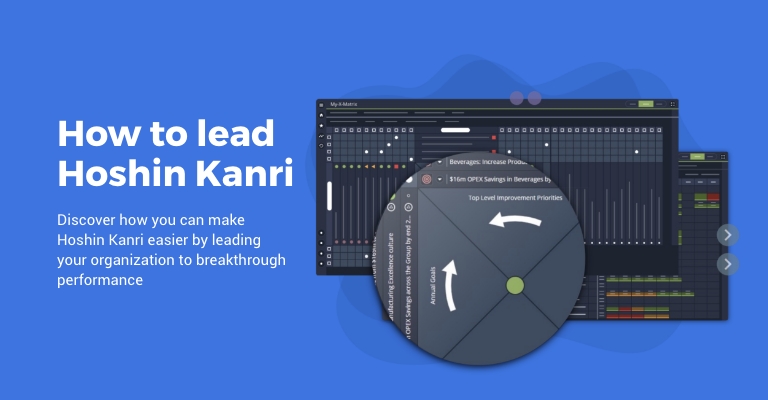 Lead Hoshin Kanri
Get inspired about how you can be a Hoshin leader with our eBook.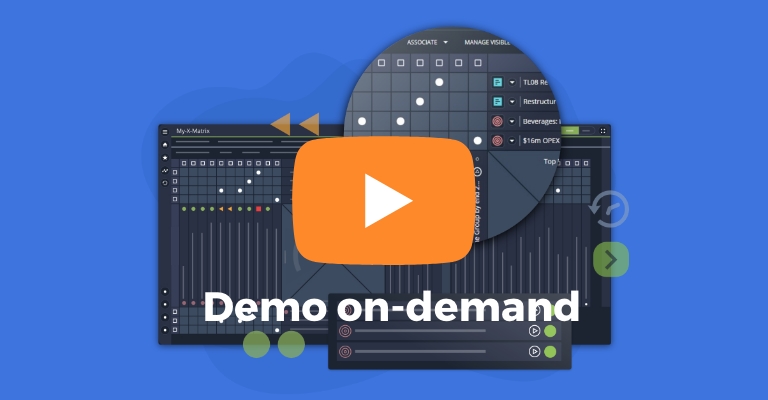 See i-nexus In action
Watch our on-demand preview of i-nexus to get a glimpse of how we can help.