SAS interior modules specializes in the assembly, logistics and development of modules for motor vehicles
SAS Automotive

Operational excellence
Germany
"It was like our Operations team was from Venus and our Finance Department from Mars. We simply didn't have a common language to frame CI activities in financial terms."
Freddy Torres, Operational Excellence System Director, SAS Autosystemtechnik Verwaltung GmbH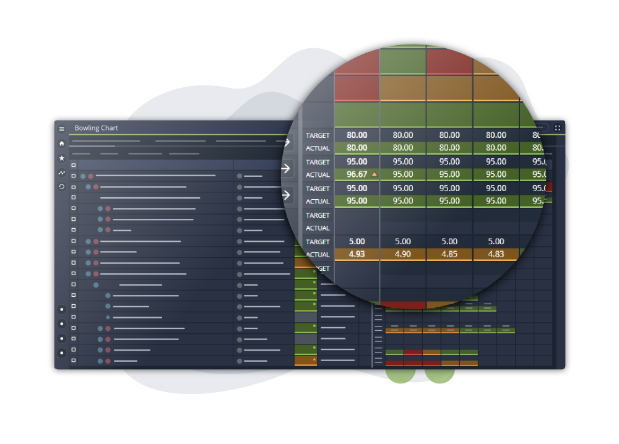 "Operations and Finance now have direct visibility into the alignment between CI project activity and financial results; fostering a culture of understanding, transparency, and ownership / accountability."
Freddy Torres, Operational Excellence System Director, SAS Autosystemtechnik Verwaltung GmbH
Outcomes
Customer outcome
Demonstrate direct alignment between operational excellence and continuous improvement activity and contribution to improvement targets.
i-nexus solution focus
Common KPI definition between Operations and Finance teams
Standardized approach to operational excellence / continuous improvement projects and activities
Interactive bowling chart enables weekly reviews
Automated management reporting cycles.
i-nexus benefits
Build understanding, transparency, and accountability by linking improvement activities with financial KPIs
Measure continuous improvement results and relative contribution towards financial KPIs
Standardize approach to operational excellence and continuous improvement projects and activities.
Gain real-time insight into activity performance to plan
Track metrics in real-time to measure results against targets
Provide broad visibility into progress and results through automated management reporting
The i-nexus difference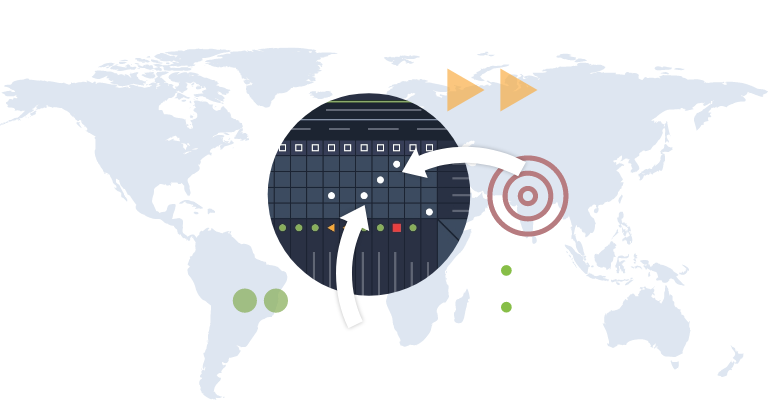 i-nexus wraps around you
i-nexus wraps around how you want to deliver your goals. Languages, locations, products, processes. Exactly how you want it. All inside one solution.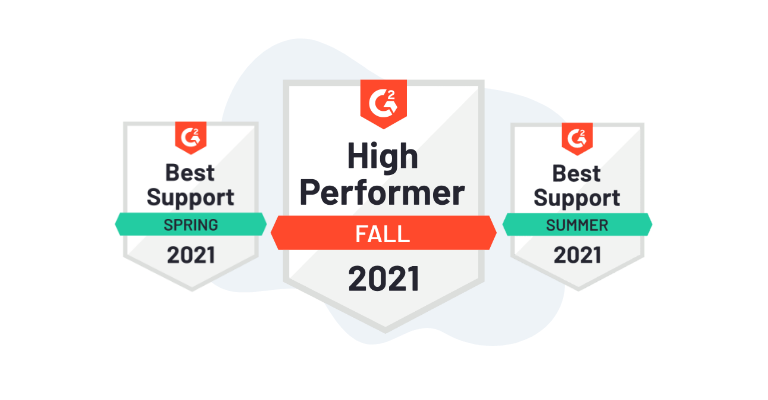 Support for your journey
We use two decades of experience across strategy execution, Hoshin Kanri, Lean, and project management to help you overcome your challenges, spot gaps, and accelerate success.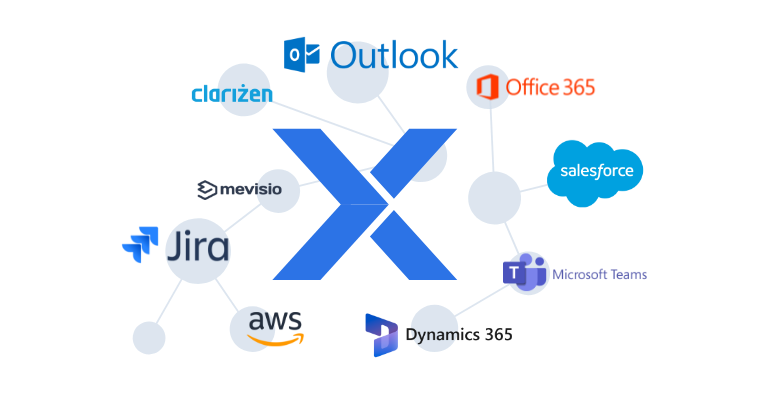 Integrate i-nexus
i-nexus acts as your single source of truth, connecting project management software, ERP, CRM, and other critical systems to give you a total view of what matters to achieving your goals.
Learn more about operational excellence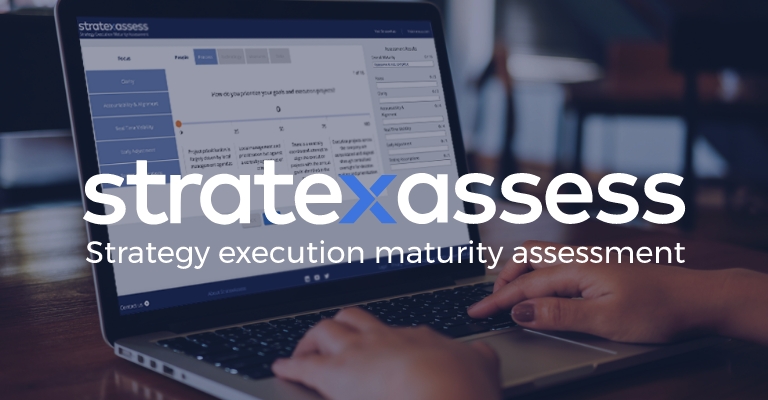 StratexAssess
Assess your strategy-to-execution gap with StratexAssess.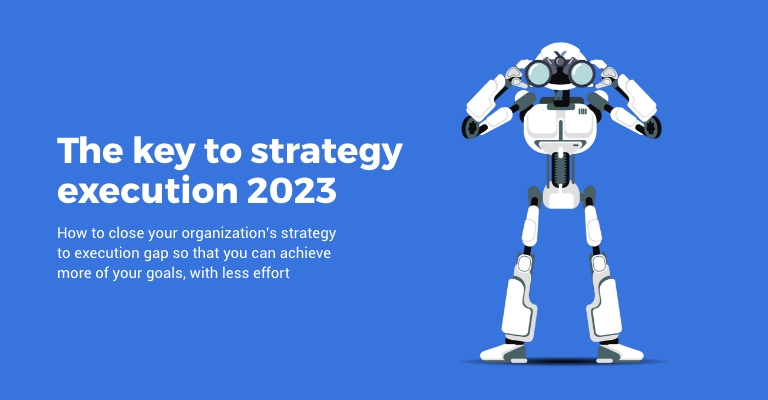 Key to strategy execution
Get inspired about the ways you can conquer strategy execution with our eBook.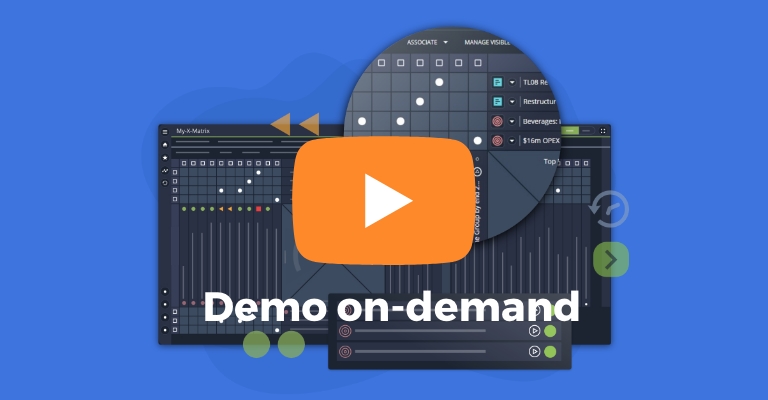 See i-nexus In action
Watch our on-demand preview of i-nexus to get a glimpse of how we can help.